Integration A2
Did you just arrive in the Netherlands and do you want to do the integration exam? We can help you with this.
Our school has the quality label 'Blik op Werk'and we organize group courses at different levels. The 'inburgeringsexamen' is an exam at level A2.
In order to get your diploma you have to pass six exams: speaking, writing, reading, listening, KNM (Knowlegde of the Dutch society) and ONA (Orientation on the Dutch job market).
Consultation
We always start with a consultation to determine whether you know how to use the alphabet. If you already speak some Dutch, we will give you a reading and/or writing test. We use the results of the test and the consultation to assess your level. This will take about 45 minutes and it's free of charge.
Trial lesson
After the consultation and the test, we will invite you for a trial lesson in an ongoing group or in a new group. The teacher and you will determine together if the group is suitable for you. If so, you remain in this group. If not, we will see if we have a more suitable group for you. Once you decide to stay in the group, we will finalize your subscription.
Number of hours and costs
All the groups at Taalswitch have lessons twice a week, so in total six hours of tutoring every week. The costs of these lessons are 350 euros per month. The books you will need to study are included in the price. You can pay yourself, but it is also possible to use your DUO loan to pay for the lessons.
You will always pay for the lessons after taking the lessons. At the beginning of the month, you will receive an invoice for the lessons you have taken the previous month.
Terminate your contract
You can terminate your contract before the end of every month. We work with one month notice period. This means if you want to stop at the end of december, you have to let us know before the end of november.
Wil je weten of deze training bij je past?
Andere trainingen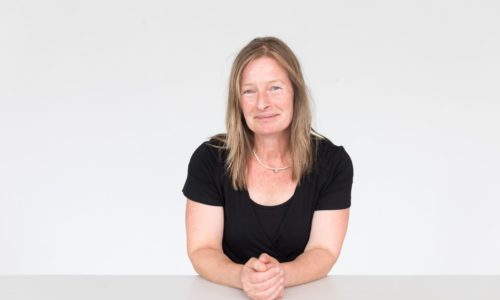 Mariska
Trainer Dutch NT2